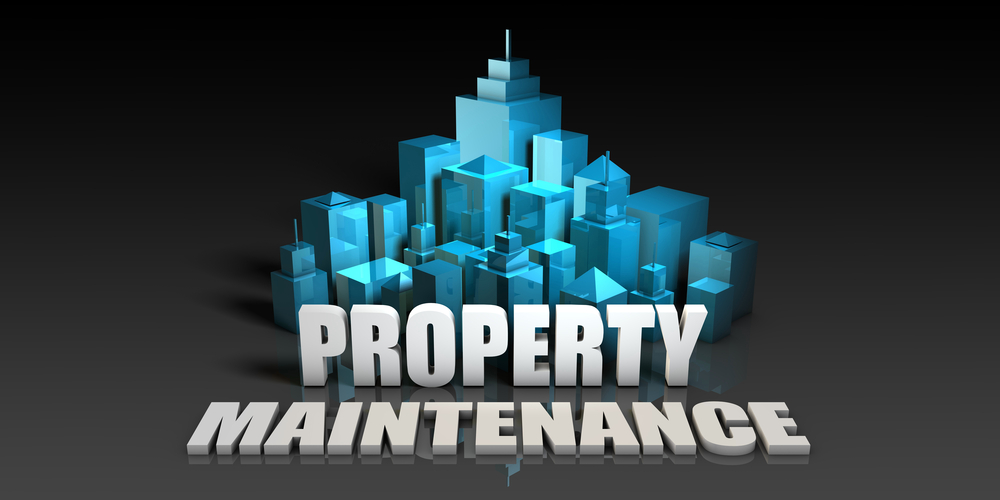 Additional costs of owning an apartment or condo are the monthly maintenance fees which cover the costs of the upkeep of buildings, grounds, and common areas.
What is involved with maintenance?
1 – Condo Safety and security
Lighting/monitoring/sidewalks and parking lot/emergency equipment including smoke alarms/sprinklers/fire extinguishers
2 – Regular Condominium inspections/testing
Maintain and repair facilities and all equipment including roof /insulation/ventilation/electrical/plumbing
3 – Cleaning the Rental Rroperties
Both interior and exterior including outdoor garbage facilities/pest control
---
The decision is yours – Condo management or self managed?
Condo property management doesn't need to cause you a lot of pain. All you need is a detailed plan and record of your inspections and regular checkups.
Condo Management – Pros and Cons
Pros
Cons
Access to infrastructure
Vendors and contractors
Less work and stress
Less control
Possible exposure to fraud
Can be expensive
Self Managed Condo – Pros and Cons
Pros
Cons
Cheaper
Increase your experiences
Care more
A lot of work
Looking for contractors/managing taxes and insurance
Conducting inspections
Available 24/7
Less effective
---
For over 20 years, Huron Shores Property Management has specialized in managing condominium complexes across Southwestern Ontario from Windsor to London.
Looking to hire a professional condominium management company in Windsor Essex? Contact us for a no-obligation consultation meeting today.